Sorry I am so late on this.  Here lately I get home and all I want to do is sleep, I am so tired all the time.  But camp keeps me busy.
Today I have for you the June Ipsy Glam bag.  This month is all about summer beauty and swimming!  YAY!  Below is what I received in my bag.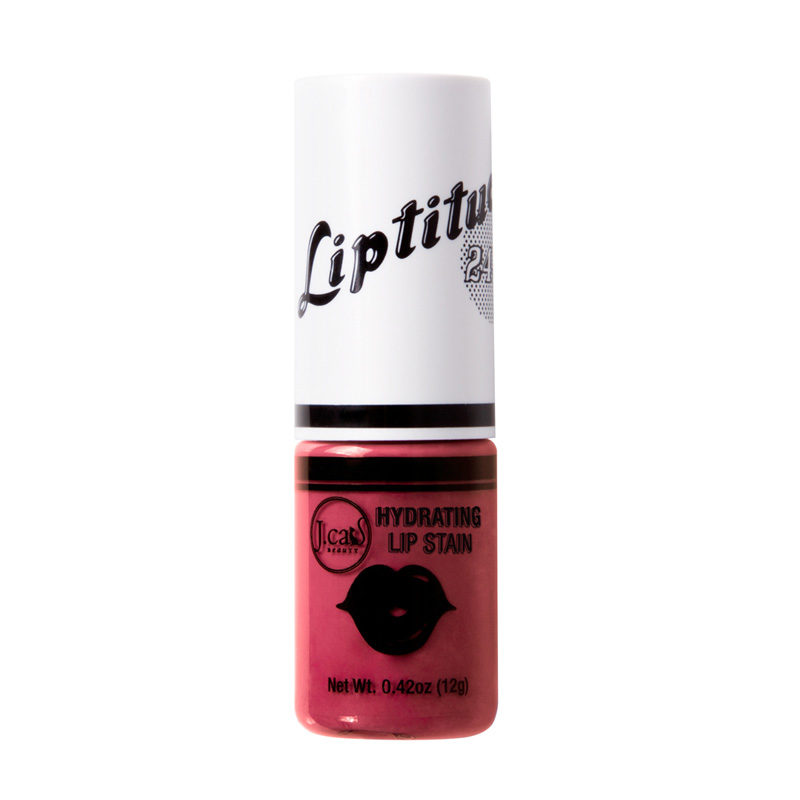 J.Cat Beauty Lipitude Hydrating Lip Stain  – Full Size at $5.99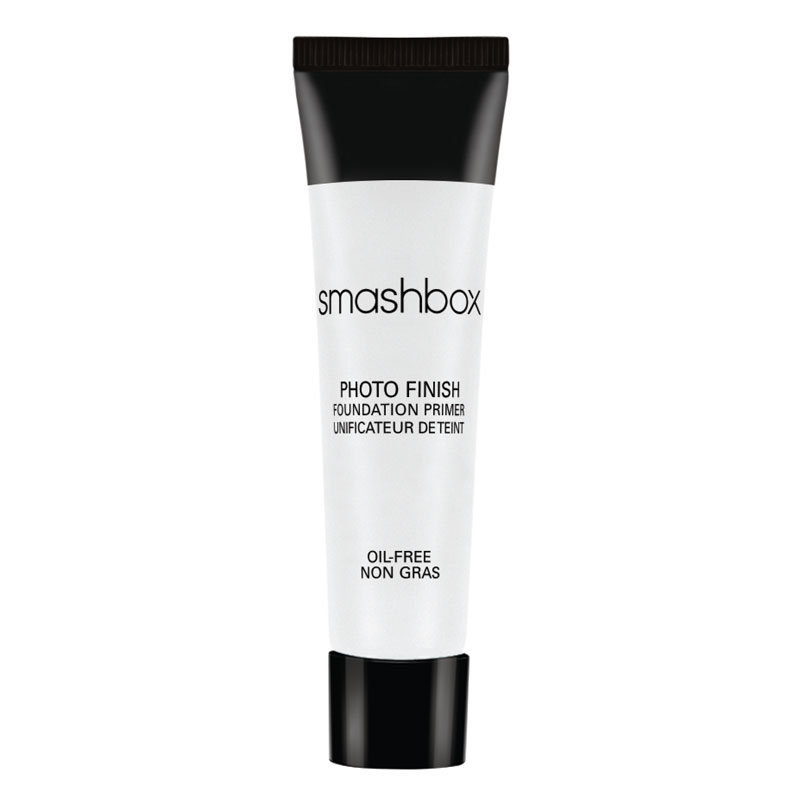 Smashbox Photo Finish Foundation Primer- Sample Size $9.00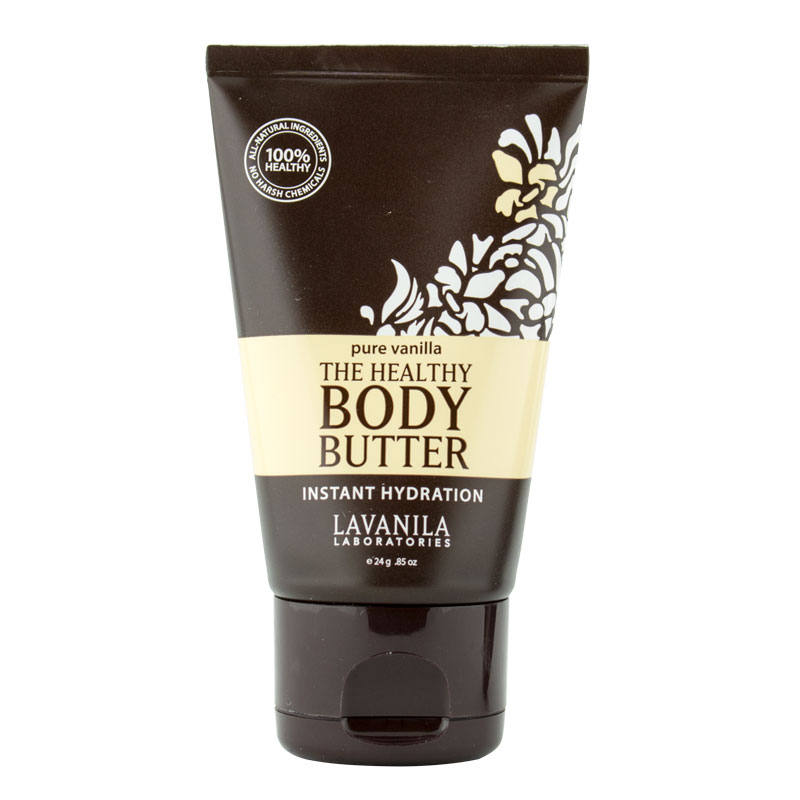 Lavanilla Laboratories The healthy body butter in Pure Vanilla- Sample Size
Aurora Intensive Eyeliner Pen in the color Blackberry- Full Size$7.99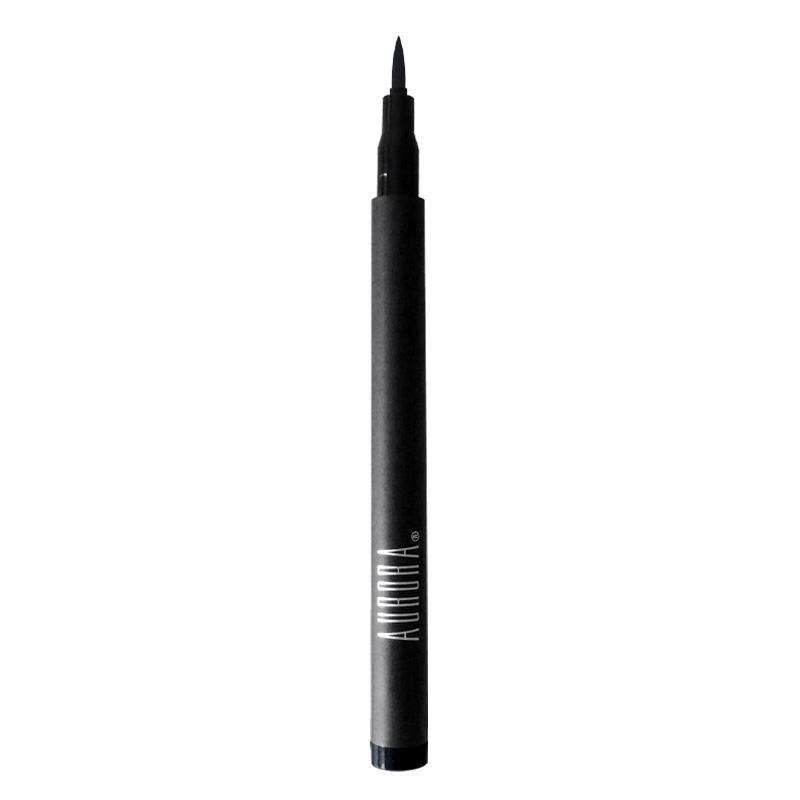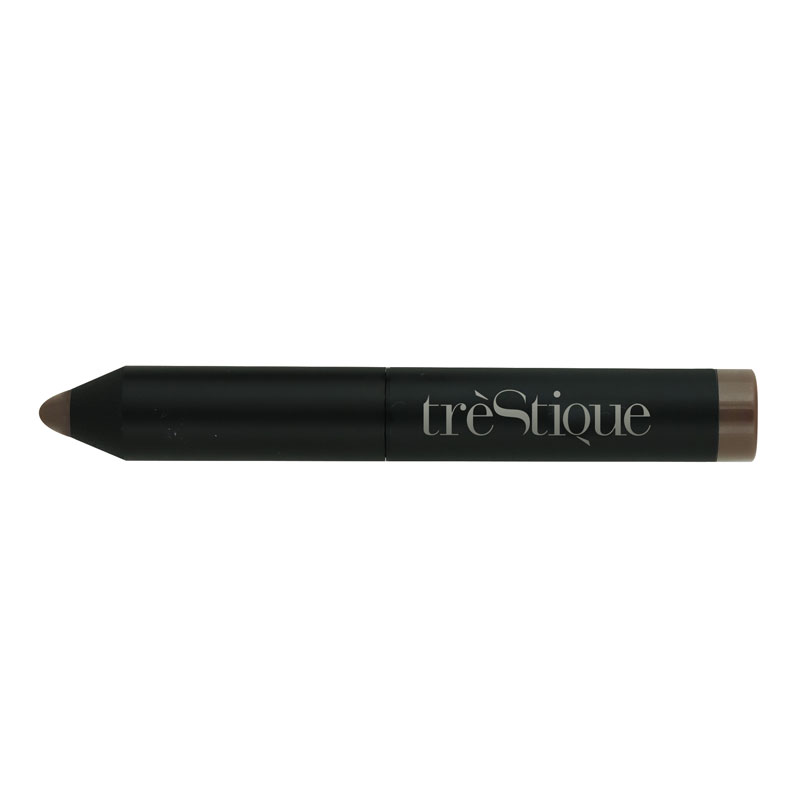 tre'STiQue Mini Shadow Crayon in the color Kona Coffee- Full Size $10.66
Overall I was extremely pleased with my bag this month.  I am getting a lot of use out of all of these products.  I am loving the primer from smashbox, I am obsessed with the eyeliner, and the body butter.   I could do without the lip stain, its just not my color, and the shadow crayon is a great base.